Administrative Solutions Services
Administrative solutions services include specific stream for administrative solutions such as business intelligence through execution of dashboards beside specialized solution for resource planning in order to increase entity's efficiency, develop its internal procedures either financial or administrative procedures such as procurements and contracts or human resources in addition to project managements.
Client Relations Management
Client relations management covers:
Clients relations
Suppliers
Administrative team
Billing solutions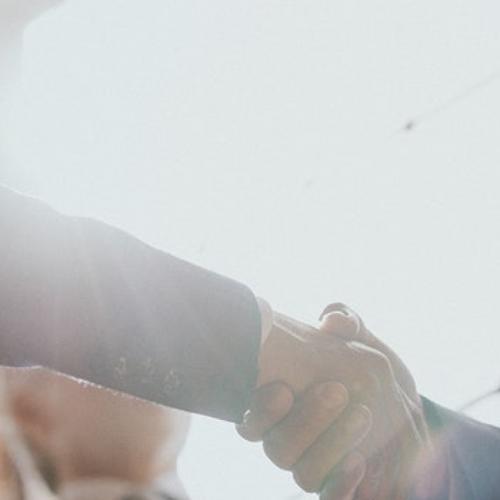 Domestic and Abroad Internet Portal
Several organizations and corporate tend to create external portals in order to present its history and render its services to users. In addition, such entities create domestic portals enabling entity's personnel to use internal services and smoothly complete procedures.
In Holool Aloula, we are able to render internet portal execution and development through our partners and our specialized team.
Our Advantages
Holool Aloula consider required change of business and design positive impact solutions in order to realize unique results from rendering our services
We strive to understand the issues which challenge our clients and consider it as our challenges and provide service through direct partnership
We keep developing concepts, tasks execution techniques through multi content delivery, new tool logistics, training platform to overleap the boundaries through our actions.
We work with regional companies that desire to have local relations and in turn we created local teams for coordination with our clients all over the Middle East.
We exploit major capabilities reflected in team of talents in this field in order to focus on quality of our services.
Image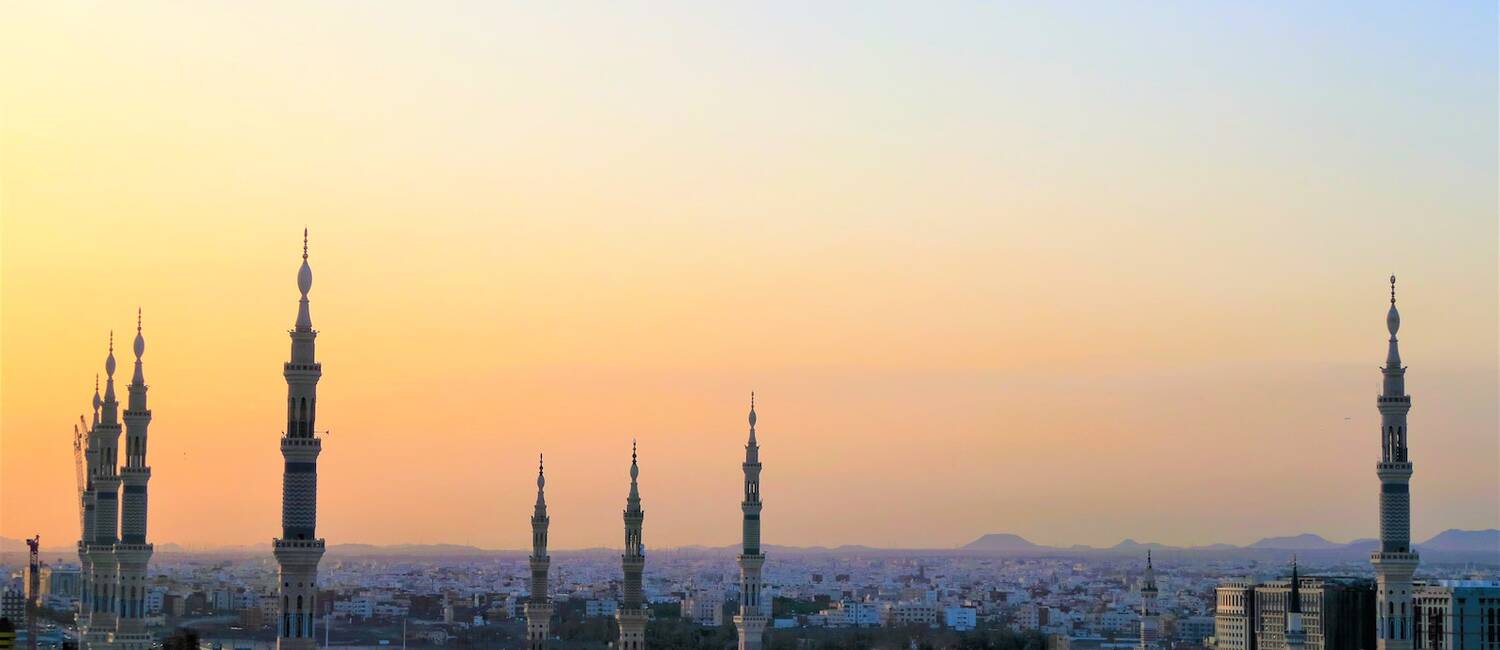 Submit a Ticket
Holool Aloula is a regional leader in the commercial services market that covers business process outsourcing, IT solutions, training, and consulting.