Who We Are
Who We Are?
Holool Aloula is a leading company in business services field including logistics, information technology solutions, and training and consultancy services. Since incorporated, the company managed to acquire major percentage of business services market and established unique goodwill which led to participation in market and acquired satisfaction of clients around the years. The company had started its activities in its head offices in Riyadh. Once proven its excellence in relation to services and expanding of its coverage, the company inaugurated two branches in western and eastern region to fulfill the needs of its clients.
Mission & Vision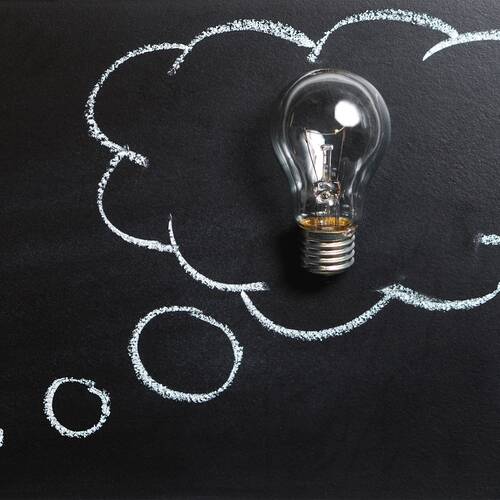 Mission & Vision
Vision
To be the first option for our clients in the operation and logistics services field
Mission
To be one of the supporting pillars to realize 2030 vision success and continue the lead
Statistic Numbers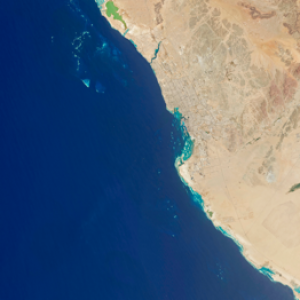 1200+
Providing job opportunities for male & female employees
Our Team
Meet Our Team
Our Team: our executive work team encompasses professionals in charge of operational and functional departments in the company. Each member in the team is reputed as leader in his experience field which led to development and evolving of entity since inception.
Since inception:
3 branches
+ 100 clients
Providing job opportunities and employment of + 1200 male and female employee.
Our mission is to build a regional team of experts to provide the best solutions in the field of business services to our clients.
Holool Aloula
Image
Contact Us
Holool Aloula is a regional leader in the commercial services market that covers business process outsourcing, IT solutions, training and consulting.