Holool Aloula aims to provide comprehensive services to its clients in such various options which fulfill the categories of its partners and clients of which training. Holool Aloula provides best courses and experienced instructors to render potential content in order to realize intended positive results. Holool Aloula, for this purpose, established human resources training institute.
Training Strategy
Provide resilient approach for training in order to assist our client, respond to training requirements and needs which assist in obtaining required positive results.
Our focus is to help business sector for providing approach and programs which realize best revenue for trainee and has add value to employer. In turn, courses were developed in the fields which comply with development plan and marketplace requirements and allow selection of optimal needed instructors and necessary procedures.
Our Advantages
Our training solutions are compatible with government Initiatives and government plans.
in addition to nationalization trends:
We provide trainee with designed reference and comprehensive approach to reach results within short notice.
Our courses are provided by qualified and certified instructors having wide knowledge
In addition to quality of services, workshops, forums, seminars we provide post training session to ensure that trainee had acquired required value.
We have team of experts having scientific degrees in different training fields, we pay due attention to investment return, improve manpower based on international trends and share our social responsibility.
Basic team know how, experience and training institute provide professional training program directed to participants and emphasize on practice and this is the reason we were selected by several leading organizations all over the region.
Training Fields
Holool Aloula provides specialized training program and solutions for the following fields:
Financial, investment and banking institutions
Telecommunication and information technology
Self development and social development
Accounting
Administration
Project Management
Client Services
Image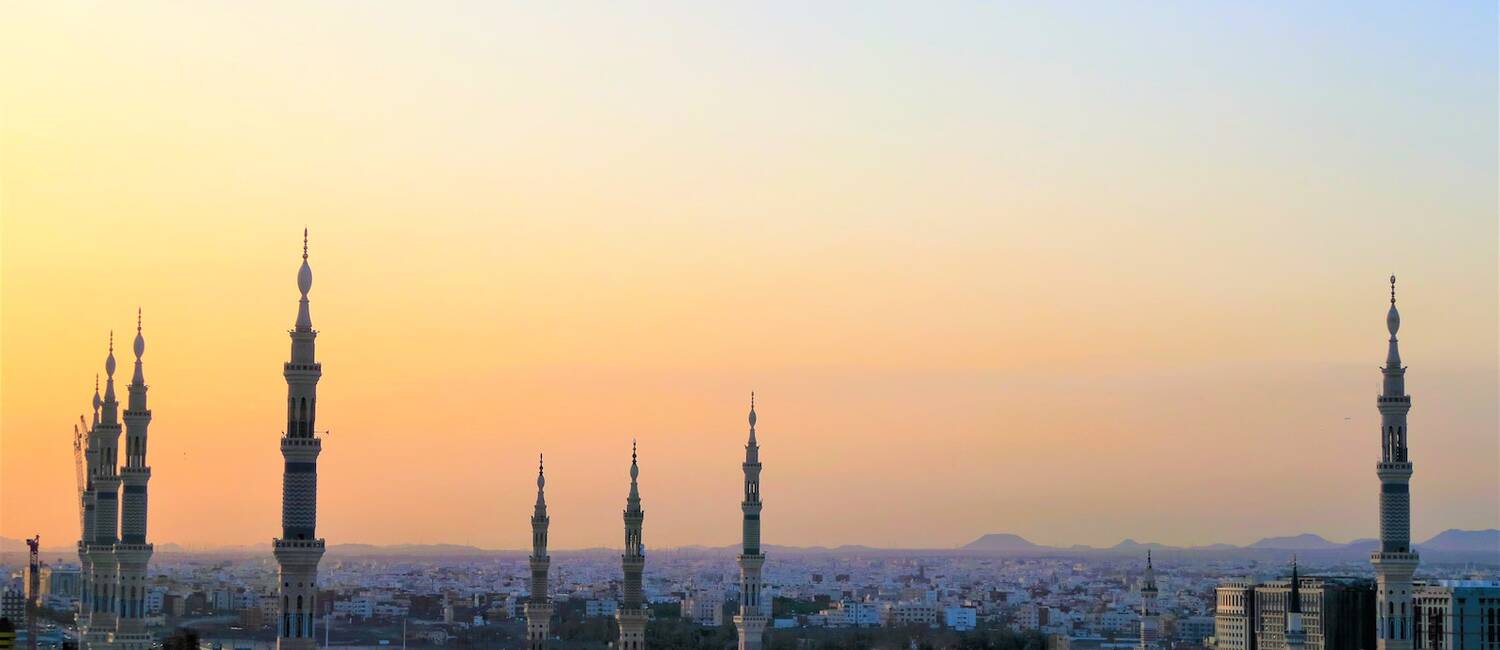 Submit a Ticket
Holool Aloula is a regional leader in the commercial services market that covers business process outsourcing, IT solutions, training, and consulting.